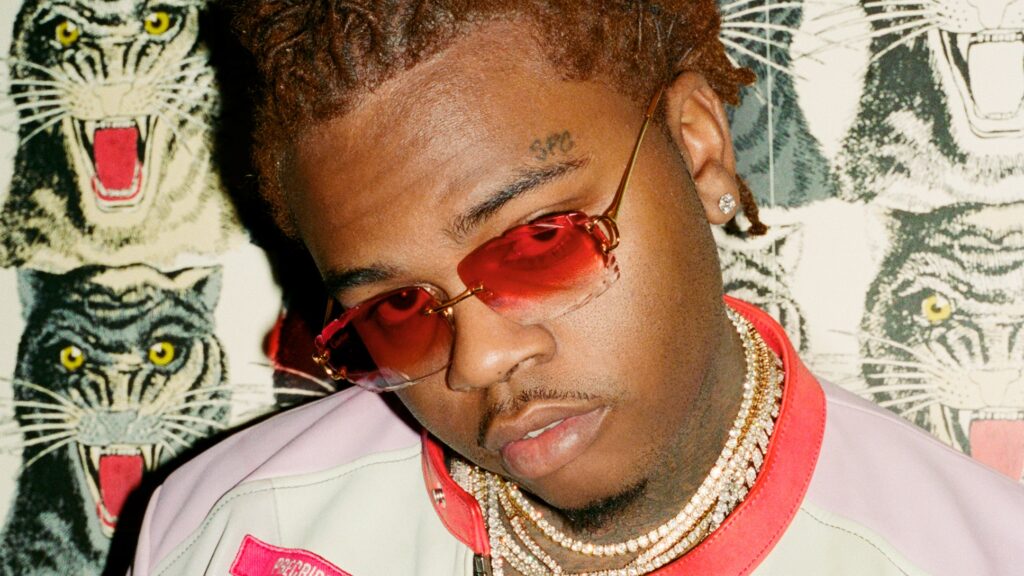 Gunna flexes the big guns and is gunning for number one n Billboard with 'DS$EVER'
Lil Baby's best friend, Freddie gibbs nemesis, Rihanna's halloween costume, and Young Thug protege Gunna release his third studio album in the heavily anticipated 'DS4EVER' via 300 Entertainment. Also it is the final entry in the 'Drip Or Drown' mixtape series. Fully blossomed into superstar by more than just music, fans were wondering if the Georgia native still had it in him to churn out Billboard charting music and by the reception on Twitter it did.
Composed of nineteen tracks, 'DS4EVER' showcases Gunna growth artistically and is ability to open up to new avenues of sounds. His sampling of R&B legend Jon B and feature with Chloe Bailey on "you & me" is evident that gunna is gunning to grow! Pun clearly intended but overall is a pretty solid LP that worthy of more than a few streams.
Also is currently is competing with fellow superstar The Weeknd for number one on Billboard which is an incredible feat to it's own because The Weeknd has a resume that only a few can even approach.