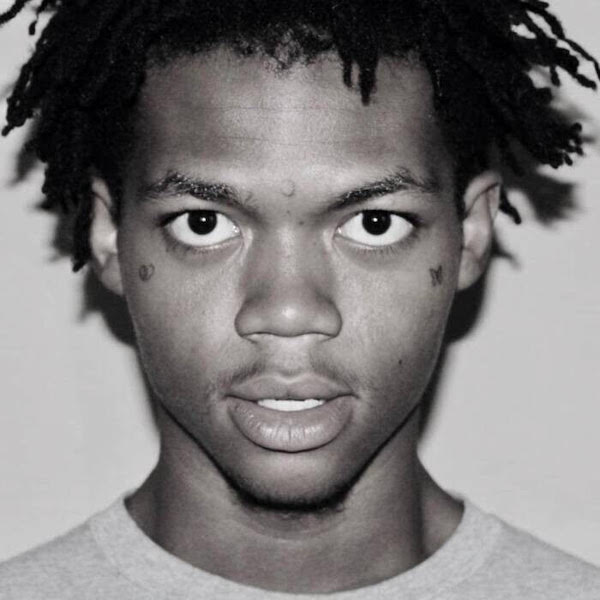 Forrest Reigns is Hip-Hop royalty, considering his father; rapper Omilio Sparks has been prevalent in the music industry under State Property and Def Jam Recordings since the early 2000's. The 20-year-old Philadelphia native has an acquired talent that is undeniably unmatched to the point where his father's reflection is merely his own. 
His sound is an infusion of Alternative Hip-Hop and Rock Music – which if not deciphered quickly from the context of his music, would be considered one of the most popular and traditional genres out. The emcee has only begun creating music since 2017, however, it was not until 2019 where Forrest would release his music to the public and by 2020 during the pandemic, is where he took his craft seriously. 
The introspection of his sound, which he quotes Kanye West as being one of his biggest influences, brings a combined flavor of different genres into a masterpiece. Each of his songs entails a story that resonates reality without the habitual violent charades in some of today's music. 
As Forrest prepares for his upcoming project, "Embrace," the rapper has been steadily releasing several records which has all garnered major traction from his fan base. 
Forrest Reigns recent single, 'Stuck' is a story of trials and tribulations surfacing between him and his love interest, which depicts a series of different thoughts that surfaces before taking the next step towards the relationship – whatever that may be. 
Currently, 'Stuck' has garnered over 141,000 views on YouTube and is steadily growing on Spotify as well. 
Check out the video after the jump.
Also, check out Forrest Reign's interview with MusicXclusives's very own Leo Lysius where he goes in depth about his father, music accolades, influences, being from Philly, and more:
Be sure to follow Forrest Reigns on the web: