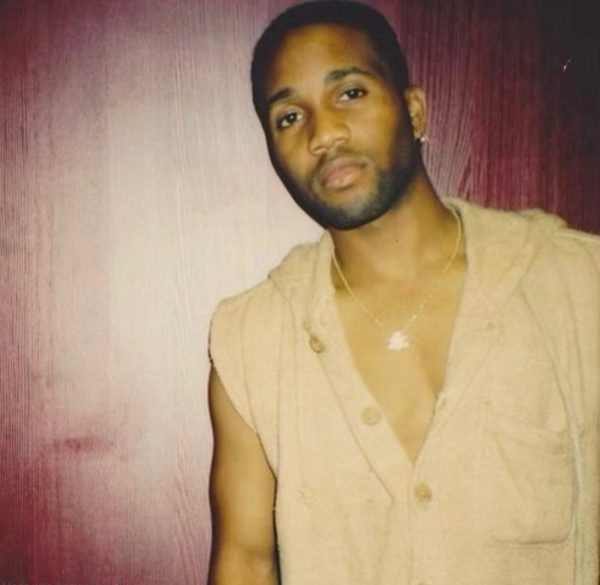 Troy Taylor is within the same caliber of Rodney Jerkins and BabyFace – from his exquisite penmanship to lengthy roster of writing and/or producing for legendary acts such as: Aretha Franklin, Boyz II Men, Trey Songz, and the late Whitney Houston. That, however, is the tip of the iceberg for the songwriter/producer. 
His talents are surfacing onto the forefront with his new EP titled, "The 90's Demos" which composites a realm of nostalgia with a twist of Taylor's signature sound and spin. 
The 5-track collective consists of the early 90's, also known as golden-age era of R&B. Taylor's vocals compliments the sound, whereas the lyrics exemplifies love-tinged concepts that'll make the listener appreciate the authentic sounds of rhythm and blues from a nostalgic standpoint. 
Troy announced of his new release on Instagram, unveiling his sentiments of focusing on his craft for himself for once.
"For the first time ever in my career have I released anything with me vocally in the front. A time with no auto tune, pro-tools, computer tricks, copy and paste and fancy efx. The early 90's young Troy Taylor doin' what he loves. Carl Thomas, Johnta Austin, Trey Songz sitting next to me watching me produce, write, and record full songs. Fun times. Enjoy!"
Take a listen to "The 90's Demos" after the jump. Let us know your thoughts.