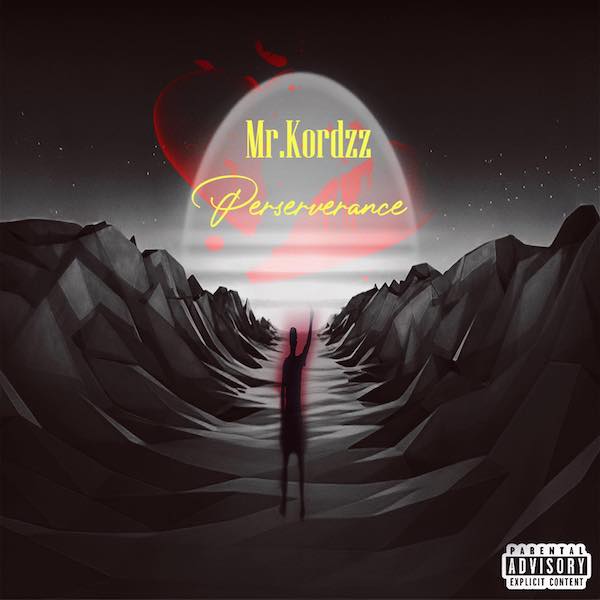 Mr. Kordzz is a jack of all trades – cultivating his musical crafts of producing, writing, rapping, and singing his own music. Unfamiliar to many, with his new project titled "Perseverance," it is evident that the unfamiliarity will dwindle in the future.  
"Perseverance" is an 11-track collective that resonates from all aspects of life. It sheds the desires to strive for your aspirations whereas doubting yourself due to others lackluster backing of others. The album also signifies the trials and tribulations of relationships, temptation, and redemption to reach for your dreams.
In essence, the album brings a height of new R&B and nostalgia early 2000's – which has some resemblance to T-Pain's 2005 debut album, "Rappa Ternt Sanga"– of course, with Mr. Kordzz originality. 
Two of the most notable tracks is "Dark Circles" and "Decent."
"Dark Circles," is questioning the love of someone who is like a poison to the relationship. "Decent" on the other hand signifies the attempt of being cordial with a former partner. 
All songs have been written, produced, and engineered by Mr. Kordzz himself, which showcases his ability of being a Jack of all trades.
Check out "Perseverance" after the jump and post your thoughts. 
Follow Mr. Kordzz on all social media platforms: