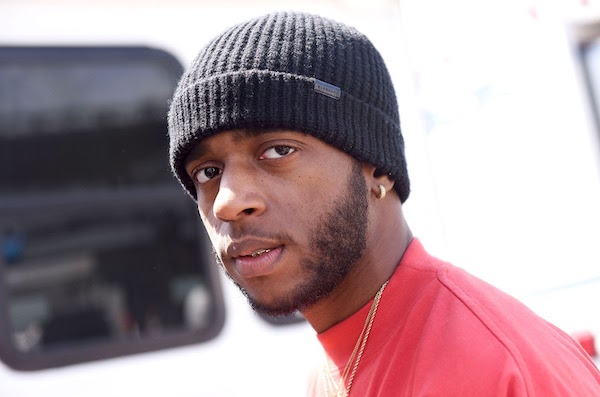 As 6Lack prepares for his anticipated forthcoming album, the Baltimore native released two brand new singles titled "Rent Free" which is co-written by singer/songwriter Leon Thomas and "By Any Means" produced by Kill September and Fwdslxsh. 
"Rent Free" is an introspective R&B record that resonates with an estranged lover trying to retrace the steps as to what once was amongst them. The ballad-like track alludes to the extrinsic vocal range that 6Lack exemplifies. 
On "By Any Means," the singer-rapper flips the switch to a more upbeat track – which he raps. The record signifies the star's accolades he's accomplished during his music career.
Check out both singles after the jump: