Written by Leo Lysius
Posted on December 17, 2021 at 4:20 am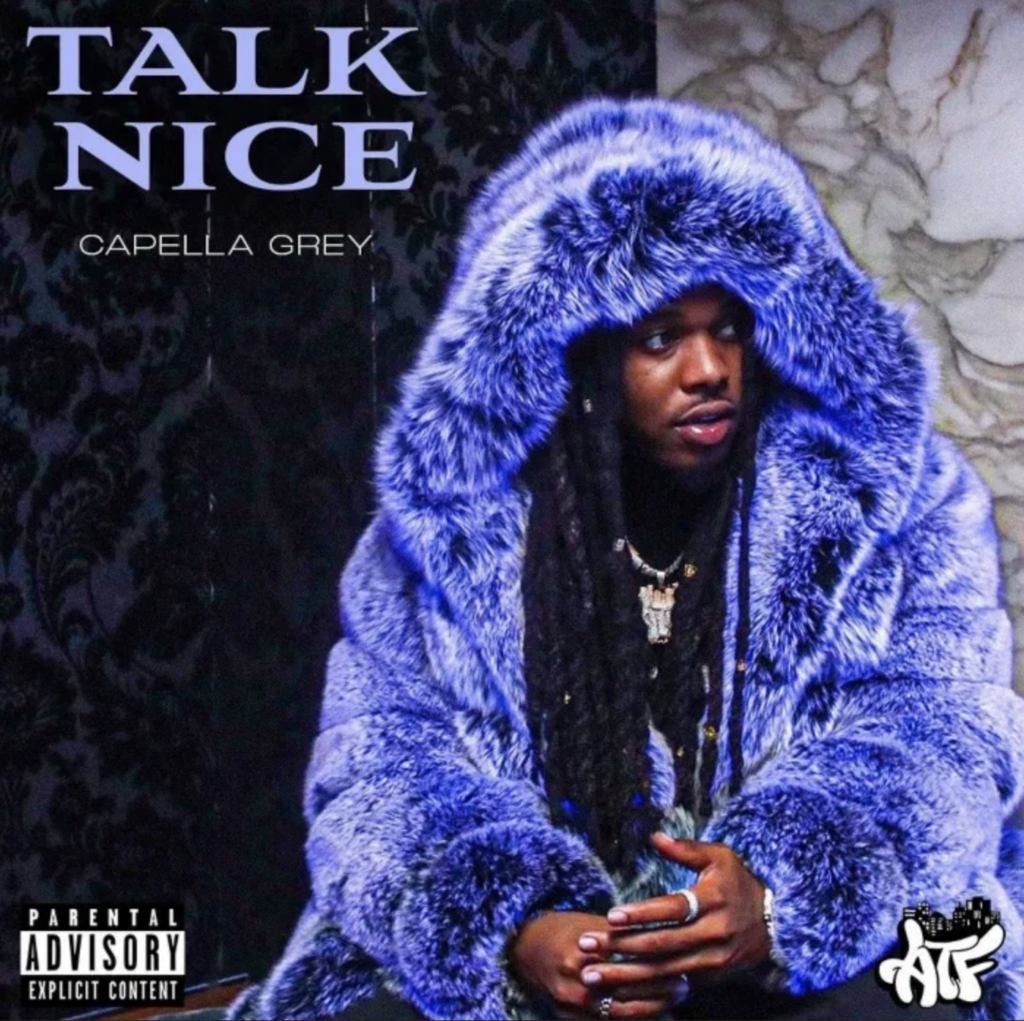 Winter season is officially here, and Bronx native Capella Grey has already proven that he's a force to e reckoned with after jumping onto the scene with his viral anthem, Gyalis" at the top of the year. The 26 year old self-proclaimed "Mayor of New York City" is about to set the decade ablaze with his upcoming releases in 2022. As the follow up to his Gold-certified hit, "Talk Nice," which was co-produced and written by himself, BBEARDED, and BSYEA is giving us very much another NY anthem and reassures his boastfulness and confidence of being the next big thing in music.
Bundled up in a huge fur coat, the Oliver Shore-directed visual shows the Uptown star making his way through a crowded club (which was shot at Vybz Astoria in Queens, NY) with his crew before his eyes lands on a female who captures his attention. The young lady who was dancing and enjoying herself, eventually makes her way over to Capella and they start grooving together. It gets better though. The same young lady has a man, and before you know, another scene shows him making his way over to Capella and then a fight erupts. Security jumps into to break it up, but eventually Capella gets his way and takes shawty with him.
The fans are eagerly awaiting his full-length studio debut album in the new year, but in the mean time "Talk Nice" will surely hold them over until then. A record by the name of "OT," which he's previewed numerous times on his IG Lives may be the follow up, coupled by a few bangers I've heard so far, which will definitely set him apart from today's generation of new talent. Stay tuned.