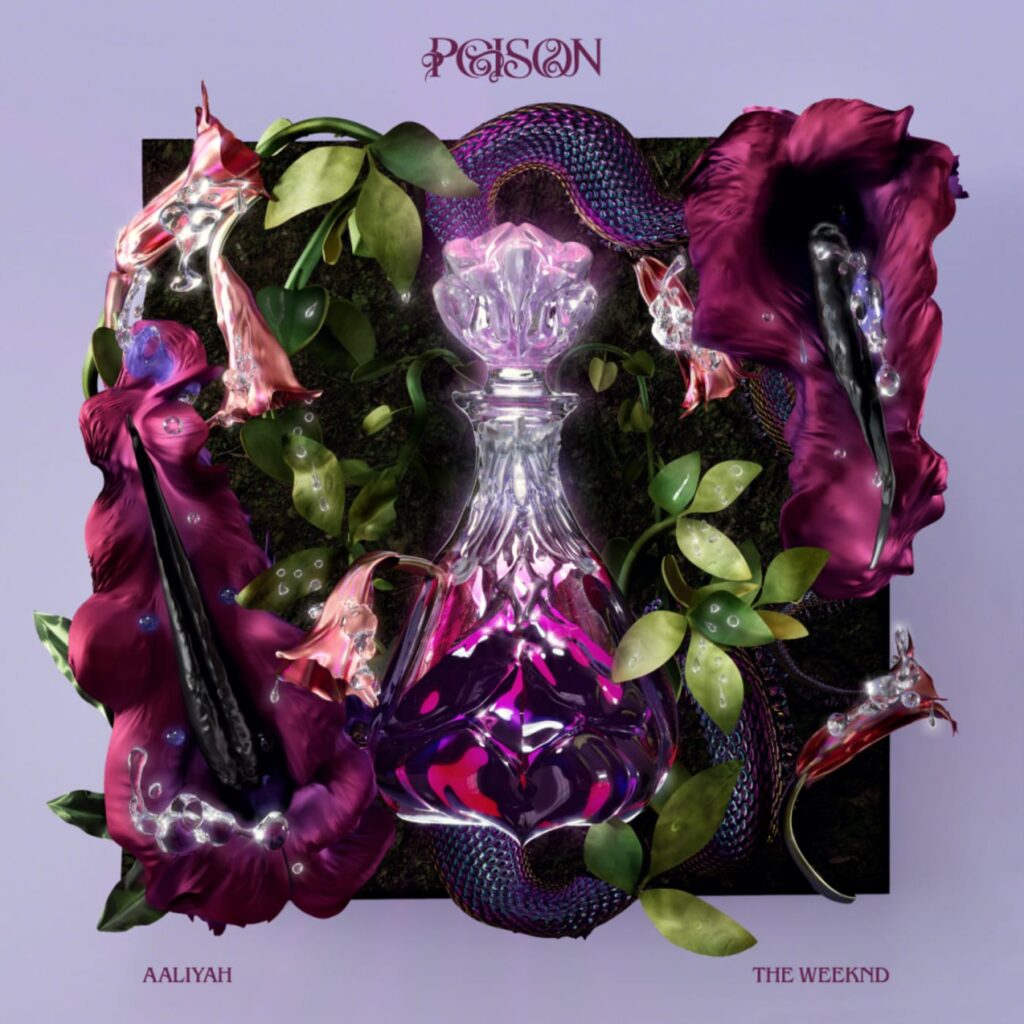 2021 was the year that Aaliyah's legacy came back full circle. No longer was she just plastered across number of t-shirts from retailers like H&M and Target, but her music was finally released to streaming platforms for a new generation of fans to hear the short-yet-impactful discography the singer left behind. Following her untimely death weeks following the release of her 2001 iconic self-titled album, Aaliyah's music became less heard of other than her debut Age Ain't Nothing But A Number. Then twenty years later, her uncle Barry Hankerson reintroduced his Blackground label as Blackground 2.0 under a new distribution deal with EMPIRE and finally released the One In A Million, Aaliyah, and other compilations from the late singer/actress for millions to stream. The comeback of Aaliyah's musical legacy was met with big numbers, with both her OIAM and Aaliyah albums as well as the Ultimate Aaliyah greatest hits album returning big to the Billboard 200 charts.
Following the releases, it was then revealed by her uncle that a brand new posthumous Aaliyah album featuring collaborations with rappers and singers like Drake, Snoop Dogg, Chris Brown and Future would be released next year. The first offering from the new album titled Unstoppable is the single "Poison," a collaboration featuring The Weeknd. It's unknown which album era the soft vocals from Baby Girl were recorded for, but the track was written by late-songwriter and frequent collaborator Static Major. It's the first "new" Aaliyah music since the initial conception of a posthumous album came about in 2012 with "Enough Said" featuring Drake, who was to take the executive producer role of the project before being cancelled shortly after.
"I'm so excited to share this new song by Aaliyah and the very talented the Weeknd," Hankerson said in a press release. "I wanted her adoring fans to get a special gift before the holidays and felt it was the perfect time to release a never-before-heard offering."
While there's something not quite right with the mixing of her vocals from the vaults, the posthumous collaboration with The Weeknd is actually beautiful and an emotional chance to hear new Aaliyah music in 2022 and continue her legacy.