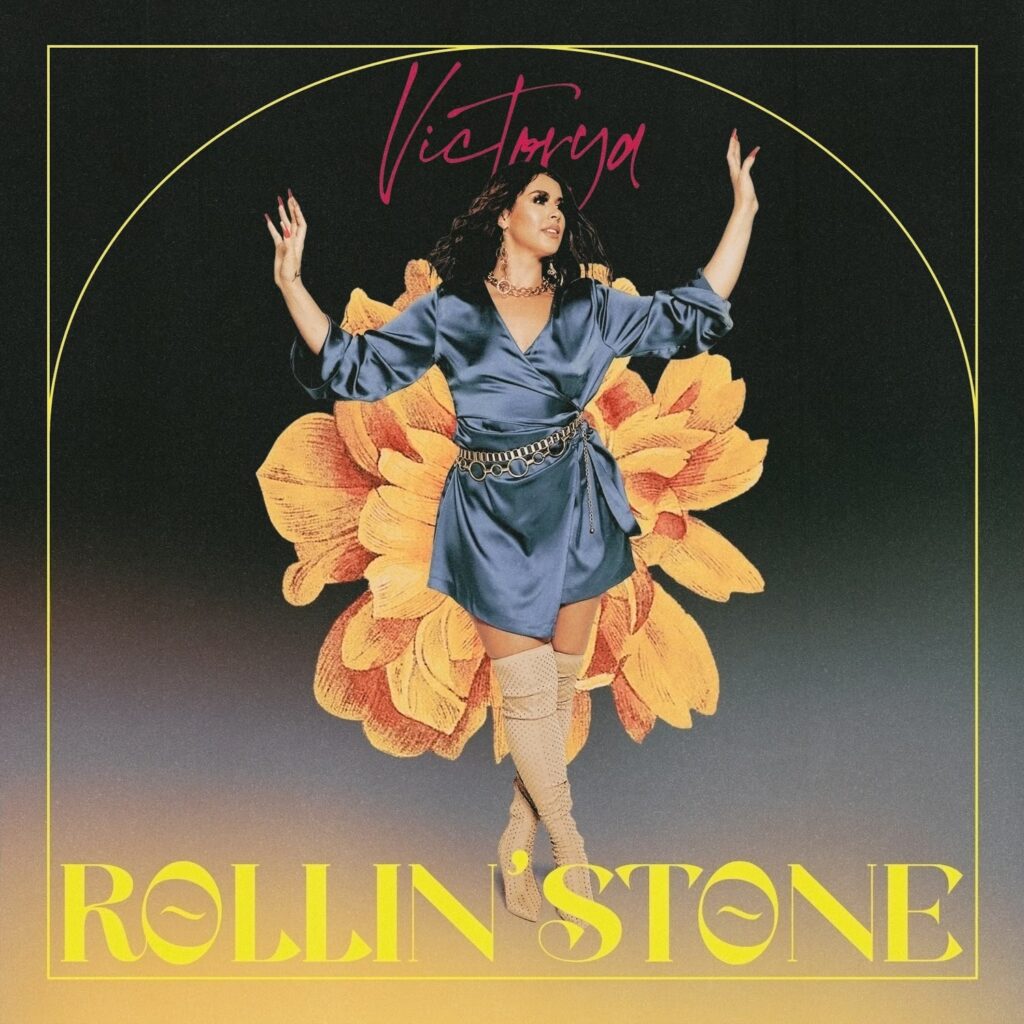 Dallas Native Victoriya has progressively made a name for herself in the industry. From playing classical music on the piano to singing in local choirs at school and church, she has used all of her musical talents that has led her to gaining spotlight in the music world. Her talents have taken her to opening up for artists such as Bobby Valentino and Teyana Taylor, just to name a few. She has been making noise on youtube with her remixes to hit singles like No More Parties by Coi Leray and Gyalis by Capella Grey. However, Victoriya took time to make to make a statement with her new original single  "Rollin Stone". 
 With this single, Victoriya expresses having  blind loyalty and uncharted passion when being in love. Rolling Stone has a soulful vibe that will quickly grab your ear. The beat paired with her vulnerable lyrics, allows the listener to hear the passion that runs through her voice. She simply poured her heart into this single. 
Victoriya took the time to express different lengths that people would go to prove their love. This track displays her growth as well as it lets fans in on her unique and soulful artistry. She is progressively making a name for herself with this modern-day ballot.
You can watch the visual to Victoriya's single "Rolling Stone" here! 
You can listen to Victoriya's single "Rolling Stone" here!