Written by Nate Spurlin
Posted on December 8, 2021 at 2:45 pm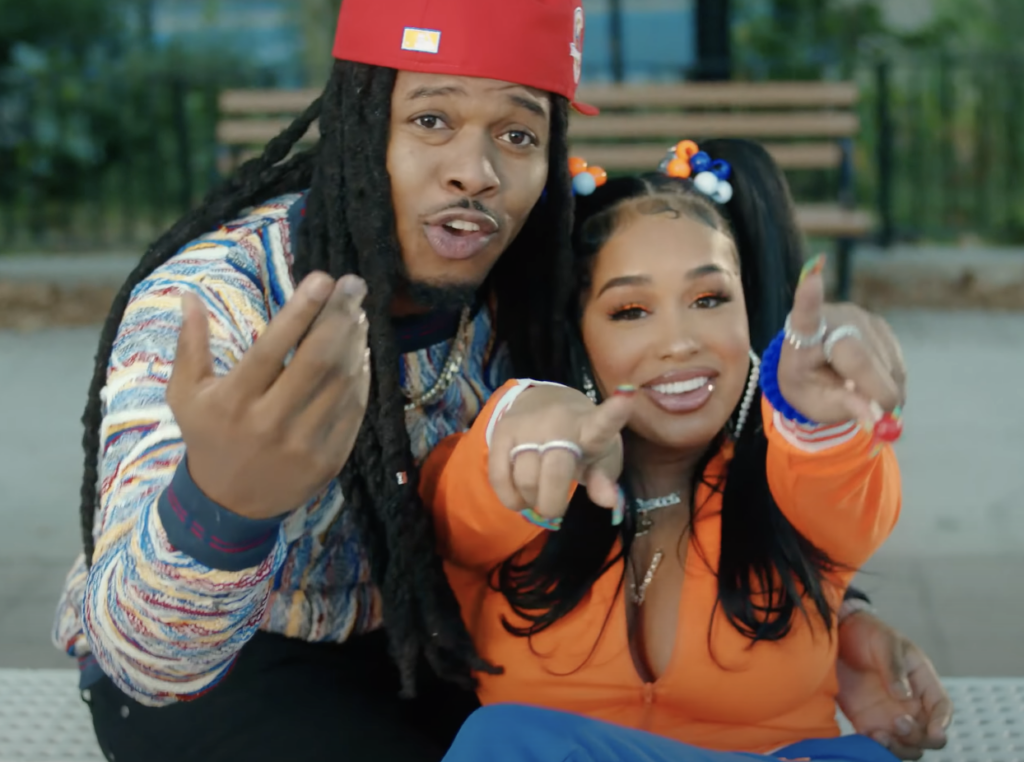 Continuing his breakout year, Capella Grey is recruited by DreamDoll for her new track, 'You Know My Body.' The track, originally released on October 15th is produced by Dizzy Banko, Omar Grand, and Triple A and features a sample from Fabolous' 2003 hit track, 'Can't Let You Go' featuring Mike Shorey and Lil Mo. 
The 'You Know My Body' music video, directed by Sara Lacombe was released a little more than a month after the track was originally released. In the music video, DreamDoll is seen vibing with a man playing pick-up basketball before meeting him on her fire escape and lastly in the middle of a party. The track is solid with a good display of DreamDoll's flow and Capella Grey's vocal talents. Now with the music video, fans of the track can visualize the song which could help the song's resonance amongst DreamDoll and Capella Grey's fandom.
The music video is sure to boost the reach of 'You Know My Body,' hopefully setting up both DreamDoll and Capella Grey for growth in 2022. With the turn of the new year around the corner fans of both artists will patiently wait for the move from the two Bronx rappers.
You can follow DreamDoll on Instagram & Twitter
You can follow Capella Grey on Instagram & Twitter