Written by Nate Spurlin
Posted on December 8, 2021 at 4:30 pm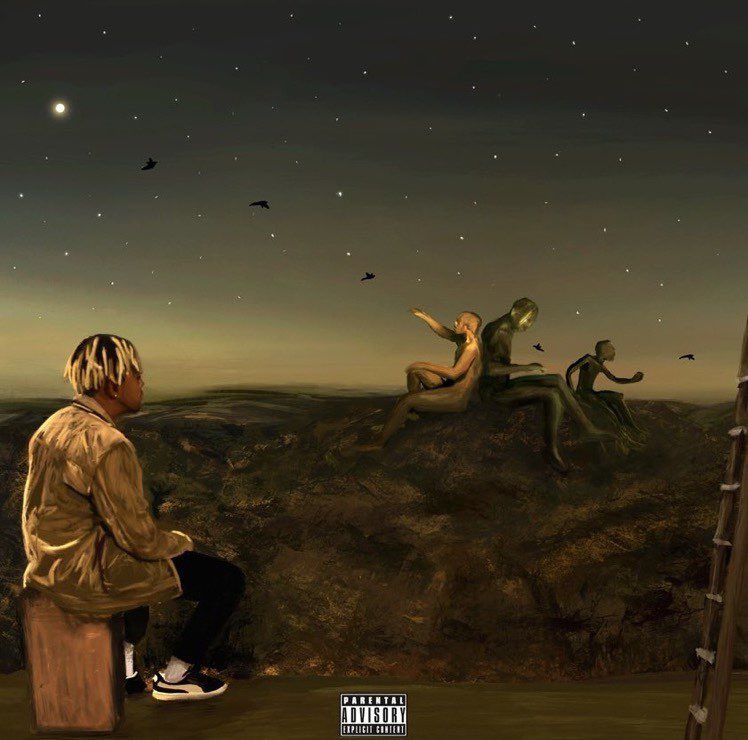 A recent uptick in activity from Cordae has made fans hopeful that the North Carolina rapper's second album, From A Bird's Eye View, would be out sooner rather than later. Within the past two months, Cordae has closed out the year strong, releasing the single 'Super' on October 7th and 'Sinister' featuring Lil Wayne on December 3rd. The releases follow Cordae's four-track EP, Just Until…. That featured cameos from Q Tip and Young Thug. Additionally, on Just Until….'s last track 'Thornton Street' fans were informed of the name of the incoming project, From A Bird's Eye View.
In Steve Jobs form, Cordae posted a video on his Twitter and Instagram pages unveiling the cover art and release date for his much anticipated The Lost Boy follow-up. From A Bird's Eye View will be made available on January 14th. There is no news about features or which of the singles will appear on the sophomore album.
With January 14th a little more than a month away, the wait for From A Bird's Eye View is almost over. The Lost Boy ultimately proved to be one of the most impressive albums of 2019, however, can Cordae continue the momentum and make 2022 his year as well? While the answers await us on the other side of the New Year, Hip-Hop fans everywhere are excited about how music-saturated the first month of the new year will be.