Writer: Brittany Richardson (Ig:Flossybee_)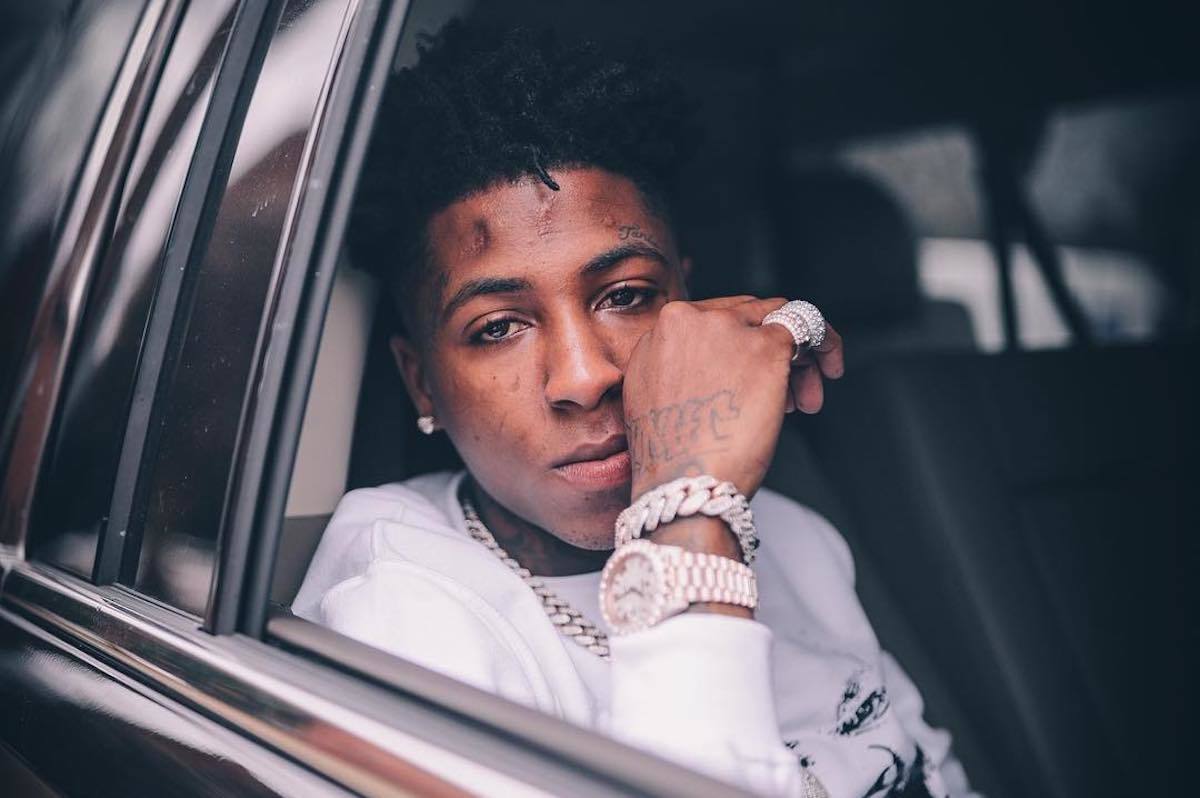 On Friday (June 21), NBA Youngboy appeared in a Baton Rouge courtroom for his probation hearing. His judge ordered him to remain in jail for two additional months. After completing the two months Youngboy will be placed on house arrest for 14 months. The judge also stated that the artist will not be able to perform and he has to wear a gps monitor while on house arrest.
NBA Youngboy has been in jail since mid May, following a shooting that took place in Miami during Rolling Loud Festival. Youngboy and his team were targeted. The shooting left NBA Youngboy's girlfriend suffering from a gunshot wound in the arm, a 5 year old boy grazed and a 43 year old innocent bystander killed. Although NBA Youngboy was the target and not the shooter, his judge saw a social media posting following the shooting that landed him in jail. The social media posting was a violation of his probation. He's been on probation since he plead guilty to a shooting in 2016.
NBA Youngboy suffered from survivors guilt following the shooting. His lawyer James Manasseh reported, "he told me, I wish they would've gotten me not him." NBA Youngboy offered to help the victims family in anyway possible.